Road transportation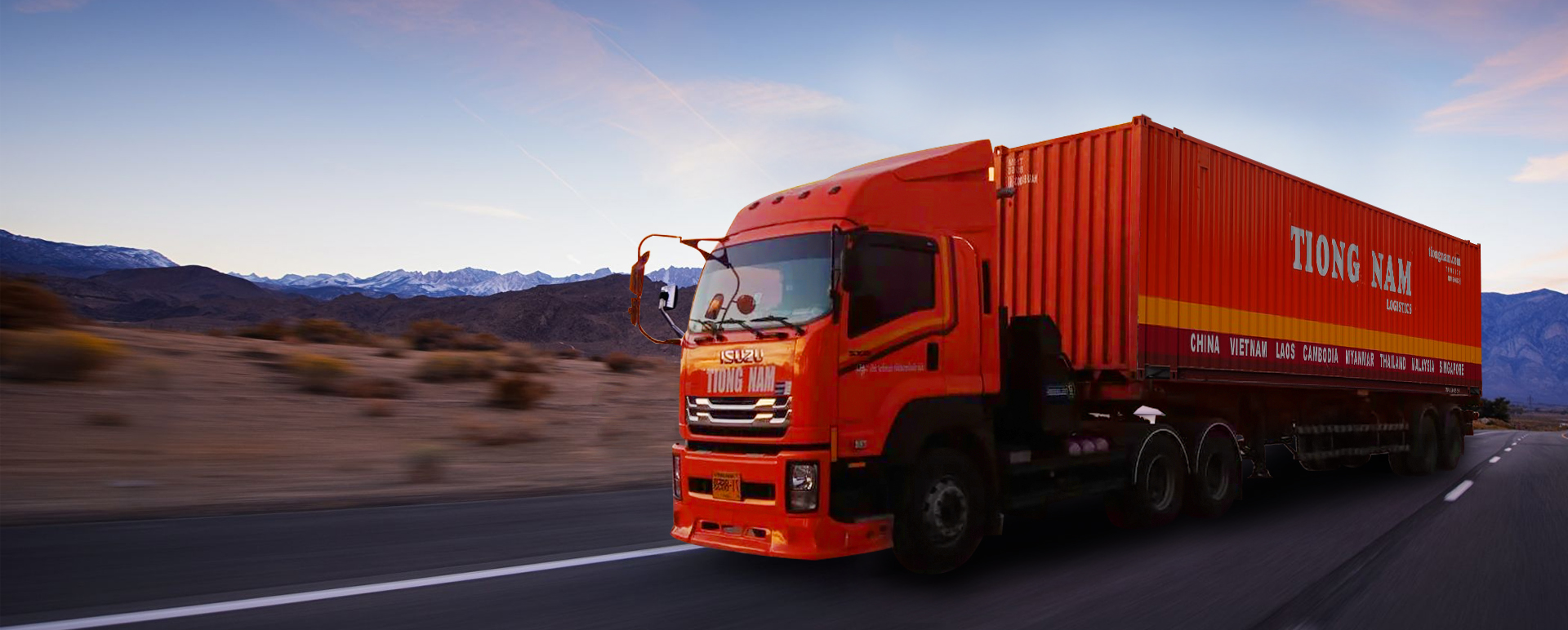 – International shipping by road is one of the prominent international shipping methods in recent years. According to the development needs of the market and the characteristics of goods, the demand for international transportation by road increases, especially in Southeast Asian countries and China.
– International transportation by road has outstanding advantages compared to other international shipping methods in terms of cost and time solutions:
Cost effective compared to shipping by air.
Time efficiency compared to shipping by sea.
Operate 24/7 to pick up and return items at any location designated by the customer.
– Over 45 years of experience in international road transport services, Tiong Nam is proud to be the leading carrier in Southeast Asia and China, including customs services at border gates from China to Singapore. (and vice versa).
CHINA , VIETNAM, LAOS, CAMBODIA, MYANMAR, THAILAND, MALAYSIA, SINGAPORE